We are official distributors of WOODWARD L'ORANGE
SPAIN AND PORTUGAL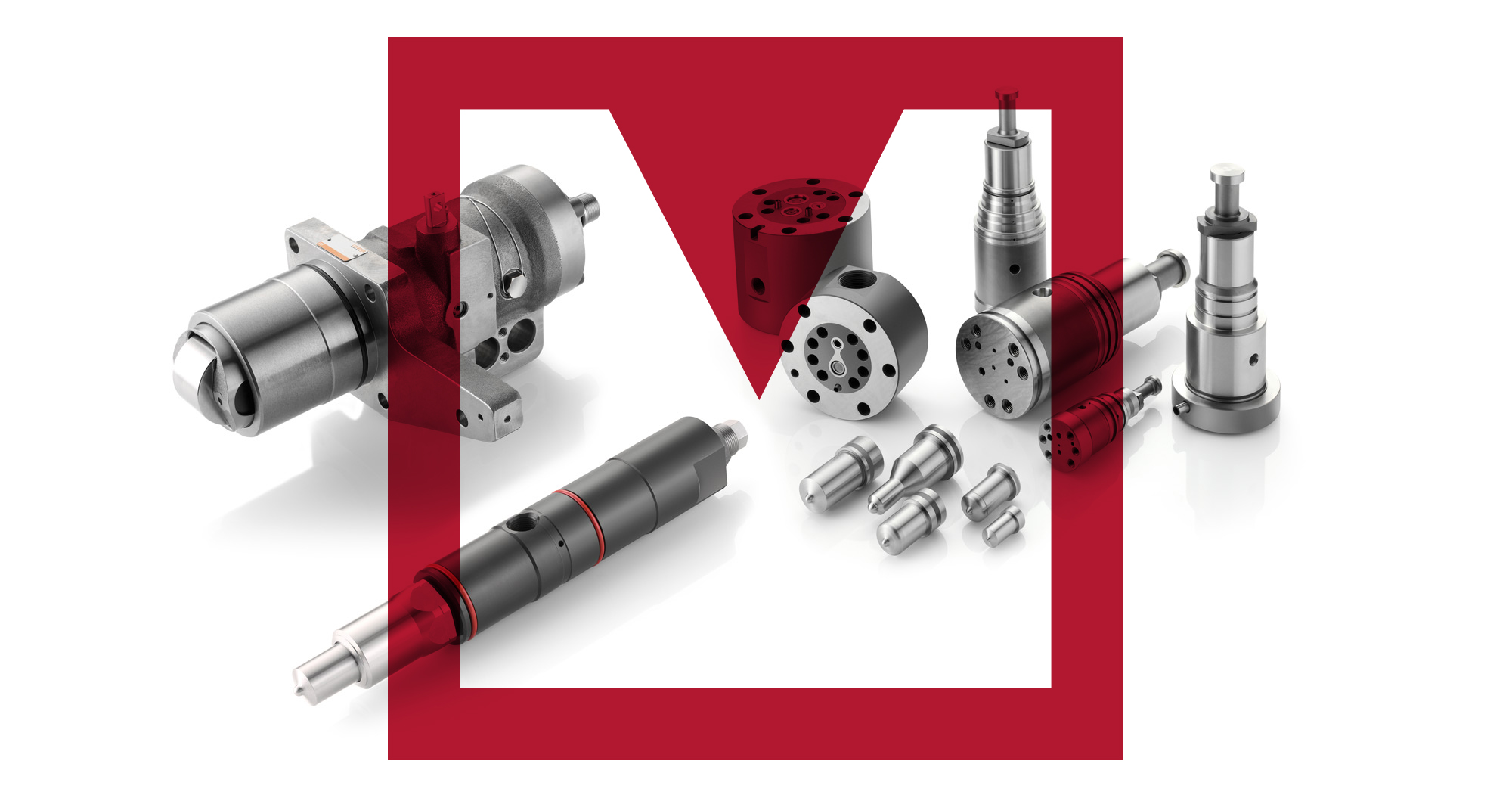 Conrad F Meyer offers you a range of services that encompasses the entire range of injection technology products for all off-highway applications in the marine and land-based propulsion sector and cogeneration plants.
Our injection systems supply medium and high-speed engines for a wide range of fuels and additives.
One of our key strengths is providing solutions to our customers' requirements concerning engines, in order to improve their power, consumption and reduction of emissions.

YEARS OF EXPERIENCE
Due to our extensive experience, we are able to offer you advice and a wide range of spare parts for injection systems and diesel engine components
REFERENCES
We maintain an extensive inventory of WOODWARD L'ORANGE injection systems and OEM spare parts for DEUTZ engines, to speed up the supply of products to our customers.
M2 OF WAREHOUSE SPACE
We have our own warehouse as well as an efficient sales department. We maintain an extensive inventory so that we are able to speed up our deliveries.
Advice, sale and distribution of WOODWARD L'ORANGE injection systems for marine and land-based engines and cogeneration plants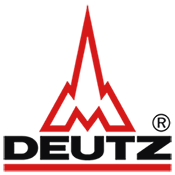 Sale of OEM spare parts for DEUTZ Engines
The standards for DEUTZ engines are very high. To ensure that your engine meets your expectations we offer you OEM DEUTZ parts. These parts are designed and tested specifically for DEUTZ engines, providing unrivaled performance and a long service life.
WHY CHOOSE CONRAD F MEYER?
EXPERTS
Our exclusive dedication to products such as DEUTZ and WOODWARD L'ORANGE systems for many years allows us to give advice and supply the best parts for a fast and competitive repair.
SPEED
Many of you seek to replace a specific part as quickly as possible; CONRAD F MEYER offers you a team of professionals to find your part in the shortest time possible.
COMPETITIVE PRICES
We are involved in a joint quest for solutions to improve the profitability of your business and we reduce costs in order to be able to lower our prices for the benefit of our customers.
KEY LOCATION
From the city of Vigo, located in northwest Spain in a privileged geographic location, in the middle of international sea lanes.
QUOTES
We are aware that is essential to get a quote in order to make a decision and that is why we offer a quick quotation service for your parts.
STORAGE
We have our own warehouse and an efficient logistics department. Thanks to our extensive inventory we are able to offer you a quick delivery service.
IMMEDIATE DELIVERY
Regardless of its destination, Conrad F Meyer guarantees the quickest and most economical delivery in order to reduce as much as possible the inactivity period of your engine.
LANGUAGES
Our sales and accounting department offers customer service in Spanish, English and German. Which makes communication with our customers easier.
WE SELL INJECTION SYSTEMS FOR SEVERAL ENGINE MANUFACTURERS

50 years of work, experience and service to our customers are our best guarantee
REQUEST A QUOTE IN JUST A FEW MINUTES

Subscribe to our Newsletter
You will receive information of interest every month about offers, spare parts, engines, injection systems, the latest news from the industrial sector…