SINCE 1967
VALUES
WITH GERMAN
TRADITION
The legacy of our grandfather
Conrad F Meyer is a third-generation family business which was founded by our grandfather, Mr. Conrad Friedrich Meyer. Our grandfather, founder of the company, taught us the values, tradition and knowledge that were necessary to continue running this company for so many years.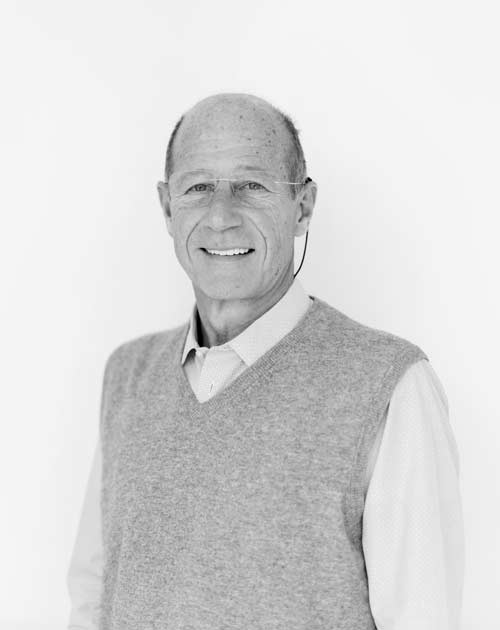 Desde 1967,
una historia de superación, trabajo, tradición y evolución
Mr. Conrad Friedrich Meyer was born on 29 February 1896 in Hannover, Germany, and in 1924 he moved to Vigo (Spain). He later founded the company, which was originally dedicated to the importation of tin from Stahlunion – Export Gmbh (Düsseldorf, Germany) to Spain, where it was used to manufacture food cans. The business was subsequently expanded by selling steel sheets for the naval sector.
The self-improvement skills and working capacity of our grandfather and his son Mr. Edgar Meyer built up this company, which started to focus on the naval sector, through German representatives such as Klöckner Humboldt Deutz Gmbh, engines for fishing vessels and freezer vessels that were built in the Vigo Shipyard. The business already covered all of Galicia and Conrad F Meyer was already well established in the sector and enjoyed great prestige and reputation.
Our will is to continue this legacy over time.

Experience, background and evolution
Above all, this is a legacy of family tradition, where responsibility and inherited values come first.
Conrad F Meyer and Woodward l'Orange Injection Systems started to work together in 1967 in the supply of injection materials to the shipyards of Bilbao, Cadiz, Cartagena and Vigo, among others. In 2008, Meyer takes over the official representation of Woodward l'Orange Injection in Spain and Portugal, which it continues to do today.
We are specialized in the sale and distribution of WOODWARD L'ORANGE Injection Systems and OEM spare parts for DEUTZ engines for the sector of marine and land-based engines and cogeneration plants.
Our philosophy has always been to offer high-quality products and services at very competitive prices. Conrad F Meyer has more than 1,000 m2 in storage facilities 500 meters away from the fishing port of Vigo, which allows us to maintain an extensive inventory and to deliver parts in record time to our customers.
Our human value

The experience you need

Conrad F. Meyer offers you experience, service and quality, after more than 50 years in the sector