WOODWARD L'ORANGE Injection Systems
A source of innovation, precision and permanent quality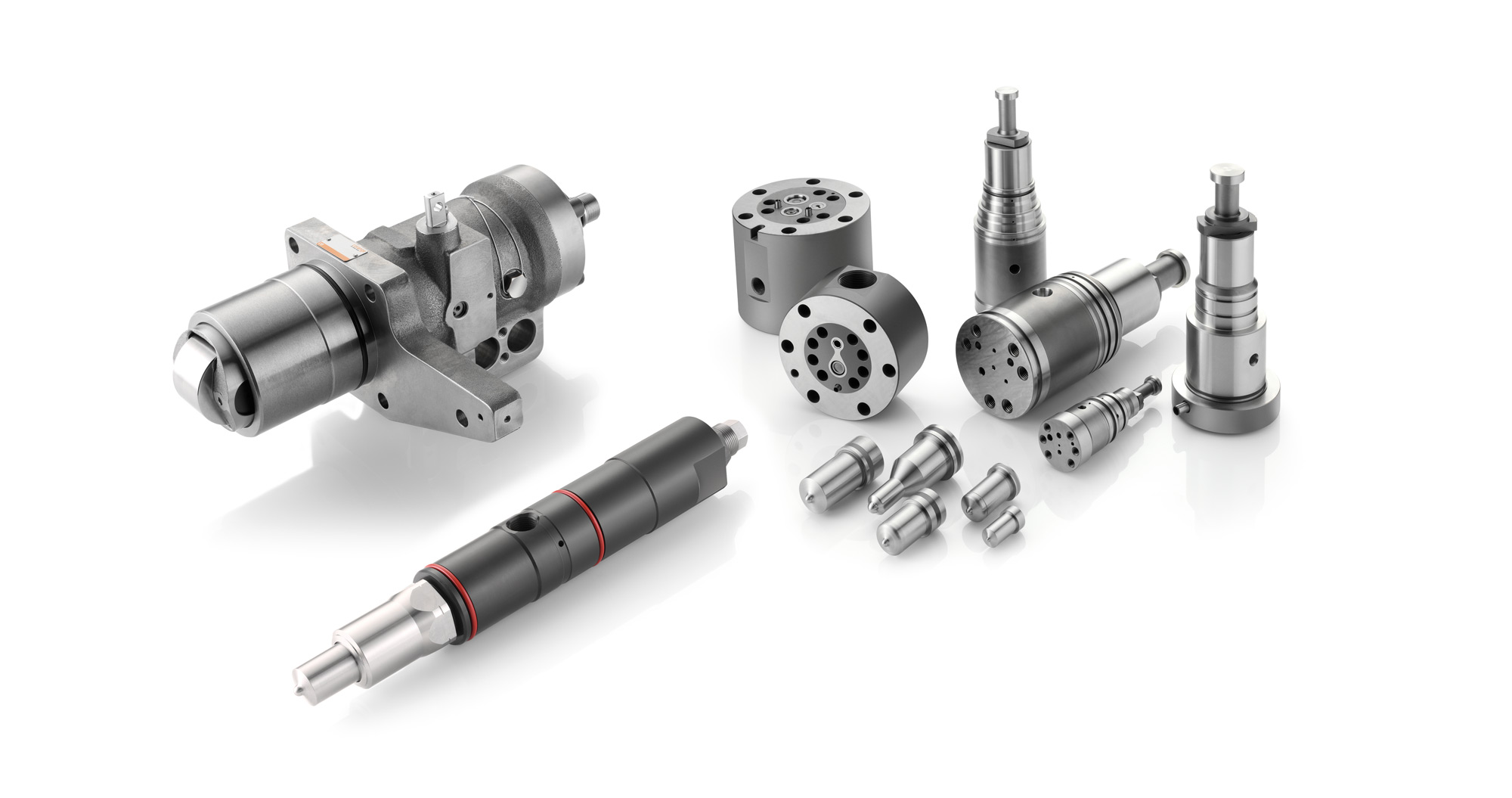 WOODWARD L'ORANGE, as a pioneer in state-of-the-art injection technology, has been synonymous with innovative strength, knowledge and experience for more than 80 years.
Due to its long tradition, it develops, manufactures and sells advanced injection systems for large engines of 1,000 to 40,000 kW. WOODWARD L'ORANGE currently employs more than 1,000 people in six different locations. Its service spectrum encompasses the entire range of injection technology products, including state-of-the-art technology for all diesel and heavy fuel oil applications.
One of its key strengths is its capacity to offer customized injection systems, designed to meet the specific requirements of each engine manufacturer with which it works.
Being an innovation leader in this area has been a long journey. WOODWARD L'ORANGE, as a global leader in the injection systems market, is known for its continuous innovation, quality and improvement.
All the injection systems developed by WOODWARD L'ORANGE meet three objectives: Better performance, lower consumption and fewer emissions. Its success is partly due to a clear development system for high-pressure injections of more than 2,500 bar and a high-precision multiple injection optimizing engine combustion.
The development processes accurately planned and implemented lead us to the best results in the three areas. This way we can guarantee the fast, profitable and successful implementation in all the engines.

We are official distributors of WOODWARD L'ORANGE for Spain and Portugal
The guarantee of a global network of distributors and suppliers allows WOODWARD L'ORANGE to always be near its end customers to offer them effective and quick solutions.
Conrad F Meyer, as a distributor for Spain and Portugal, offers you the entire range of injection technology products for the off-highway sector in the area of ship propulsion, land-based engines and cogeneration plants.
Our systems supply medium and high-speed engines for a wide range of fuels and additives.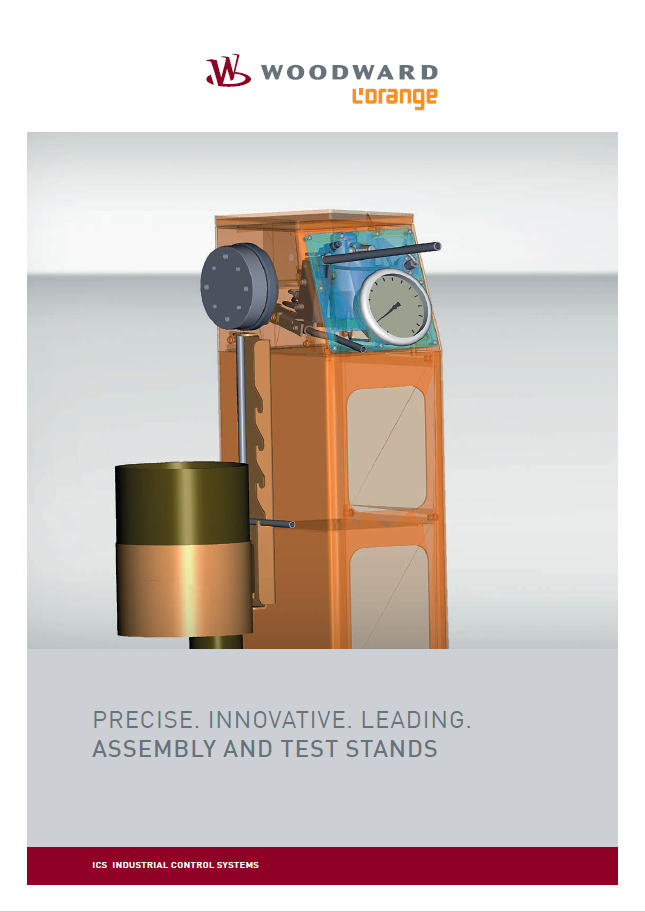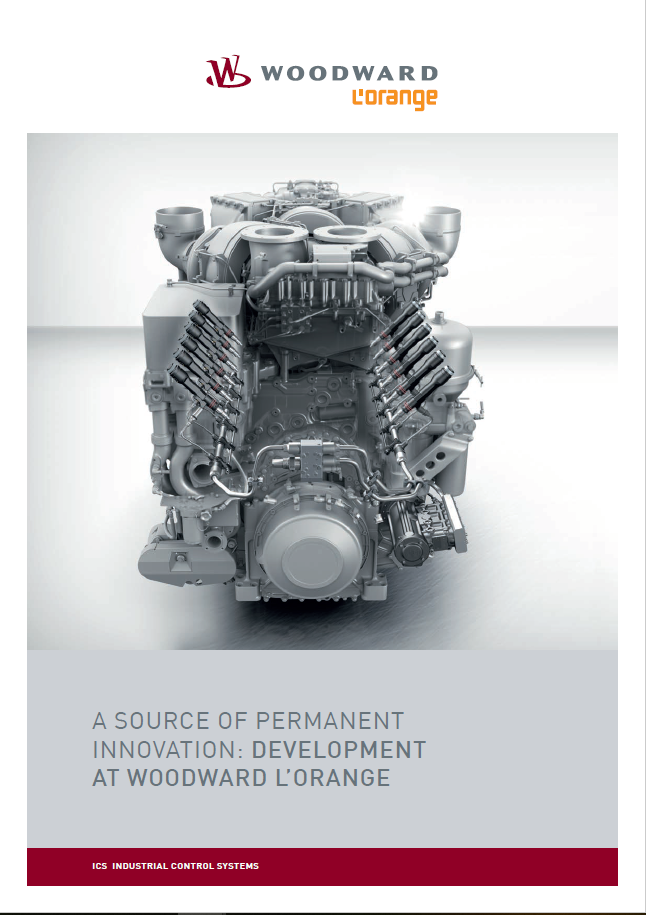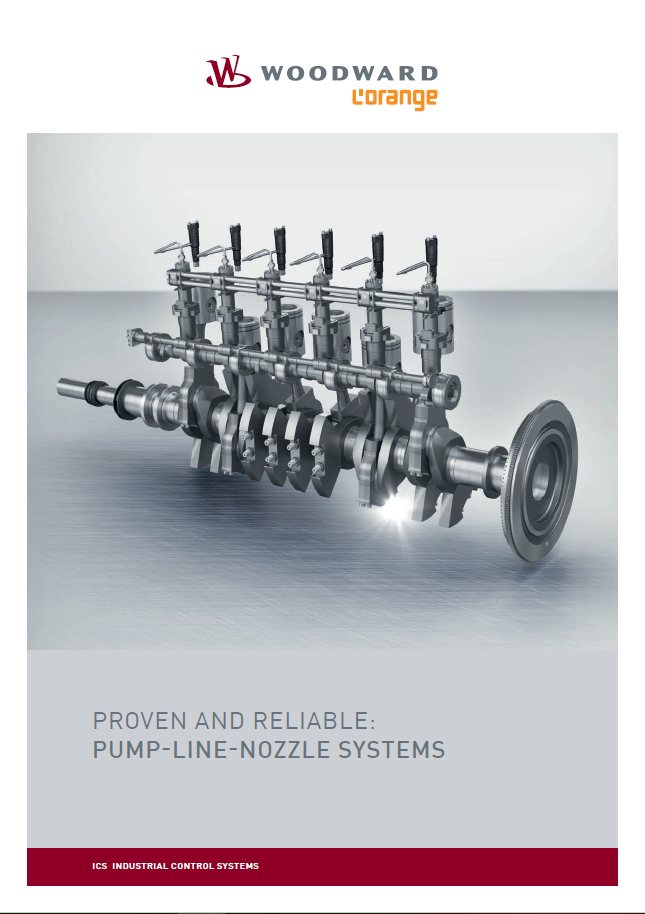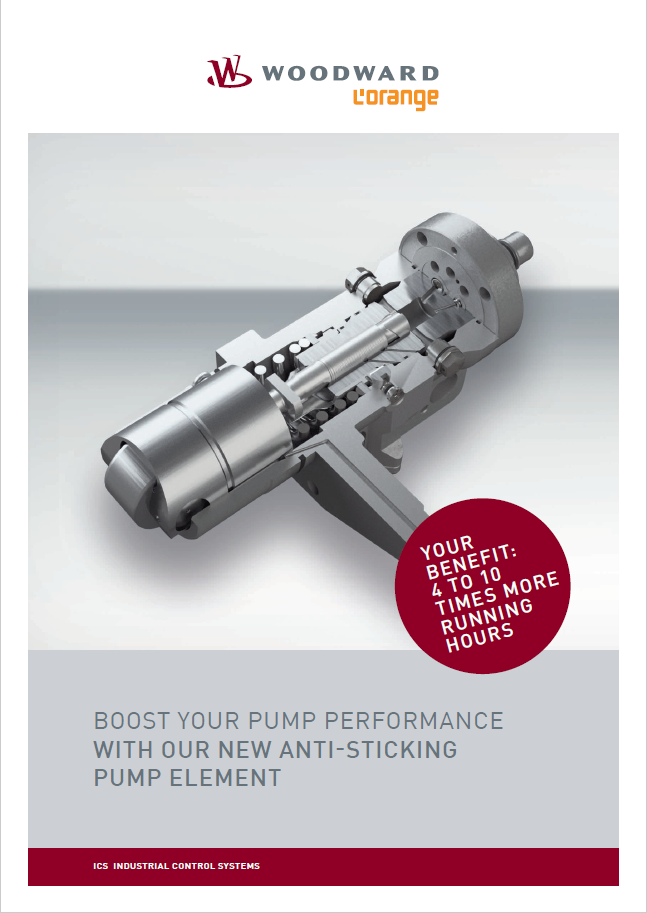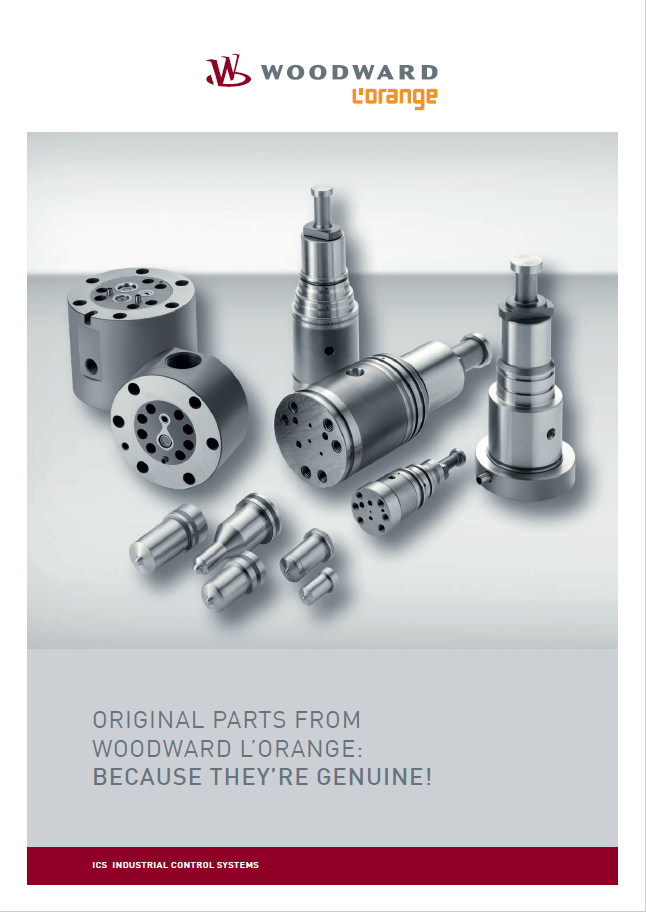 We have a wide range of WOODWARD L'ORANGE components for new or old engines
Injection pumps, pump elements, injectors, pump heads and nozzles, as well as sealing and screw kits.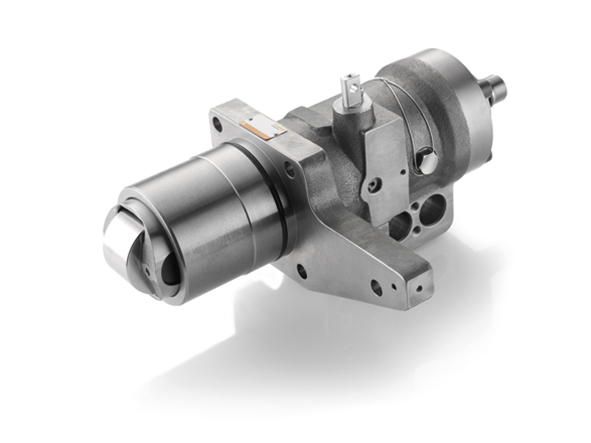 FUEL PUMPS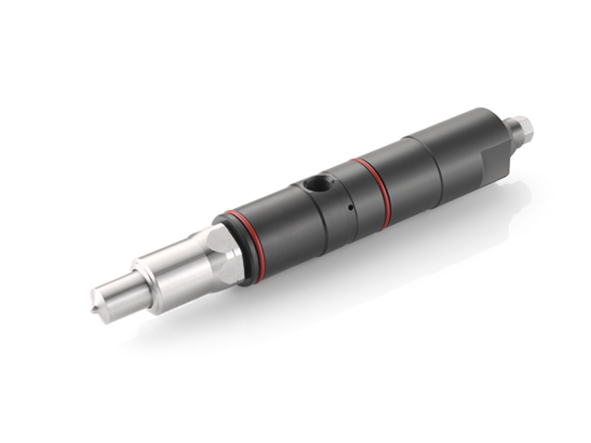 INJECTION SYSTEMS
VALVES AND PUMP HEADS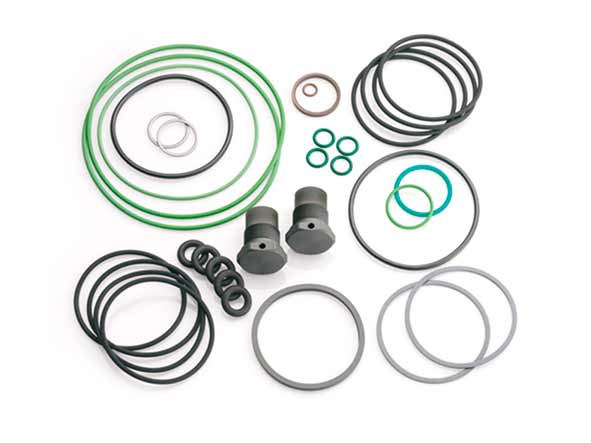 SEALING AND SCREW KITS
The WOODWARD L'ORANGE injection systems are suitable for the following engines
WOODWARD L'ORANGE Spare Parts
MANUFACTURERS AND ENGINES
B / K / B32:40 / C25:33 / B33:45
M20 / M25 / M32 / M35 / M43 / M281 / M282 / M331 / M332 / M351 / M423 / M451 / M452 / M453 / M551 / M552 / M552C / M601 / Z451
6PSHTC-26D / 6PSHTB-26H / DS-22 / PSHTC-26D / DK20
BAM528 / BAM528A / BVM350 / BVM350 / BVM358 / BVM536 / BVM540 / BVM545 / BVM628 / BVM640 / VM366 / VM536 / VM545 / VM545
D440 / D441 / D442 / D444 / D500 / D501 / D510 / D511 / DG440 / DG441 / TBD444 / TBD645
16 – 24 / 21 – 31 / 22 – 30 / 23,5 – 33 / 23 – 30 / 25 – 30 / 27 – 38 / 28 – 32 / 30 – 40 / 30 – 45 / 32 – 40 / 40 – 45 / 40 – 54 / 40 – 60 / 48 – 60 / 52 – 55 / 52 – 74 /  52 – 105 /  57 – 80 / 58 – 64 / 60 – 105 / 70 – 120 /  70 – 125 /  70 – 150 / 78 – 155 / 86 – 160 / 90 – 160
538 / 595 / 871 / 956 / 1163
PA4 / PA6 / PC2 / PC2-2 / PC2-3 / PC2-5 / PC2-6 / PC3 / PC4 / PC20
WV22 / WV22/ W26 / W32 / W38A / W38B / W46 / W64
25 – 30 /  ZA40 /  Z40 – 48 /  RTA62 /  RND68
RUHB215 / SW280 / TEB450 / TM270 / TM290 / TM410 / TMA330 / TMAS336
X35, X40, X52, X62, X72, RT-Flex 50DF
6G – HT / 6G – HTM / 6RAL – HT / 6ST / 6UAL – UT / 6ZL / 66DT / 185UT / M200
Injection components
for WinGD engines
(2 stoke)
Main Injector for X35A, X40A, X35B, RT-Flex50DF (non-FAST)
High Pressure Common Rail Pump for X35A, X40A, X35B, X40B
Pilot Fuel Injector and High Pressure Pump for Dual Fuel Applications: RT-Flex 50DF, X62DF, X72DF, X52DF
Main Injector for X62 and X72, non-DF Versions (Fast)
High Pressure Pump for X35, X35B, X40A, X40B
Contact us

Subscribe to our Newsletter
You will receive information of interest every month about offers, spare parts, engines, injection systems, the latest news from the industrial sector…
We are specialized in advanced injection systems for marine and land-based diesel engines and cogeneration plants


REQUEST A QUOTE IN JUST A FEW MINUTES

Leaders in injection systems for diesel engines