WOODWARD L'ORANGE
INJECTION SYSTEMS
THE WORLD'S BEST INJECTION SYSTEMS
The WOODWARD L'ORANGE injection systems for diesel engines meet three objectives: better engine performance, optimized consumption and reduction of emissions.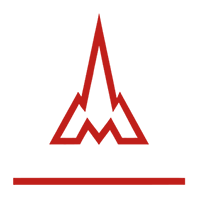 OEM SPARE PARTS FOR
DEUTZ ENGINES
HIGHEST QUALITY GUARANTEED
The OEM Deutz engines are built based on a standard of advanced technological development, which results in a warranty and greater safety, with a reduced risk of failure.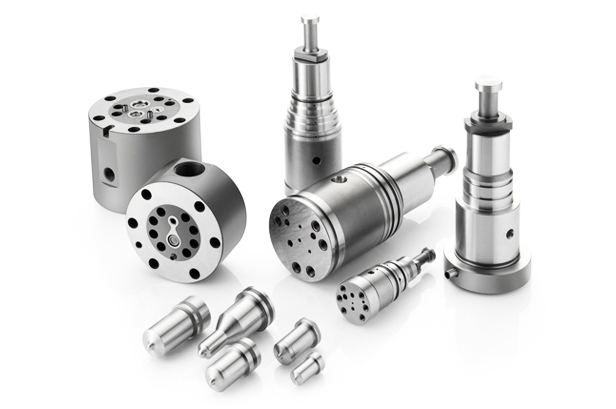 Source of continuous innovation
WOODWARD L'ORANGE injection systems
Leaders in injection technology: yesterday, today and tomorrow. As pioneers in state-of-the-art injection technology, WOODWARD L'ORANGE works closely with the main manufacturers of large diesel engines in the off-highway segment all over the world.
As a preferred partner, we are always establishing new standards concerning quality, durability, fuel consumption and emissions, to help our customers meet the requirements of future emissions legislation and thus manufacture engines that are more environmentally sustainable.
Our range of products encompasses the entire spectrum of injection systems for all off-highway applications in ship propulsion, land-based engines and cogeneration plants.
Our injection systems supply high and medium-speed engines for a wide range of fuels and additives.
One of our key strengths is finding solutions to the needs of the main diesel engine manufacturers as well as the companies using said engines.

We are official distributors of WOODWARD L'ORANGE for Spain and Portugal
YEARS OF EXPERIENCE
Due to our extensive experience, we are able to offer you advice and a wide range of spare parts for injection systems and diesel engine components
REFERENCES
We maintain an extensive inventory of WOODWARD L'ORANGE injection systems and OEM spare parts for DEUTZ engines, to speed up the supply of products to our customers.
M2 OF WAREHOUSE SPACE
We have our own warehouse as well as an efficient sales department. We maintain an extensive inventory so that we are able to speed up our deliveries.
We have a wide range of WOODWARD L'ORANGE components for new or old engines.
Injection pumps, pump elements, injectors, pump heads and nozzles, as well as sealing and screw kits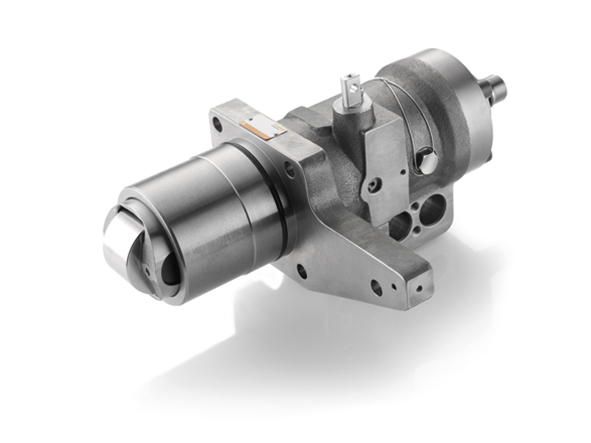 FUEL PUMPS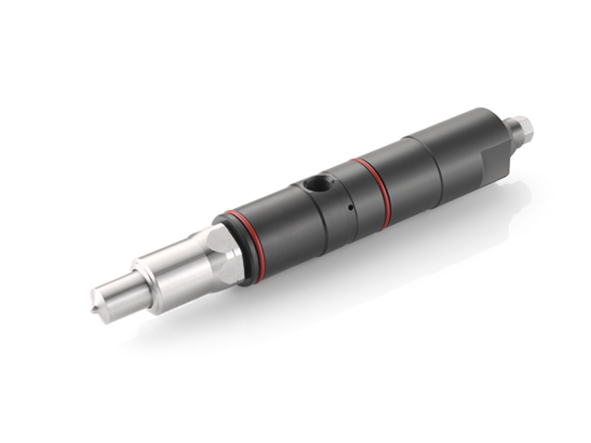 INJECTION SYSTEMS
VALVES AND PUMP HEADS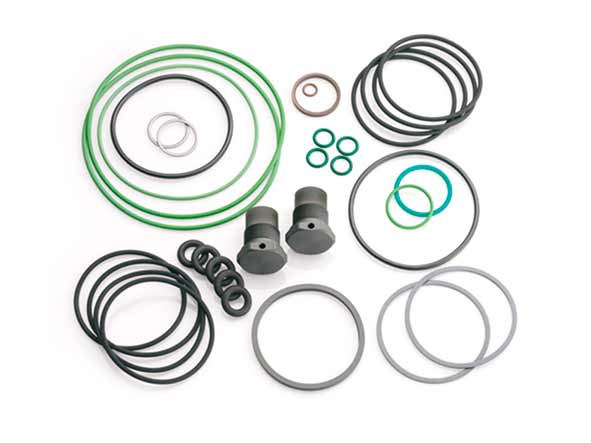 SEALING AND SCREW KITS
The WOODWARD L'ORANGE injection systems are suitable for the following engines
Bergen Engines AS, Caterpillar MaK, Daihatsu, Deutz KHD, Deutz MWM, Hyundai, Jinan, MAN Diesel, Mitsubishi, MTU, Ruston, Polyurethan-Chemie, S.E.M.T. Pielstick, SKL, Wärtsilä, Wärtsilä Sulzer, Wärtsilä SWD, Wärtsilä, Wichmann, Yanmar ...

We know better than anyone the weaknesses and strengths of their engines, after more than 50 years of experience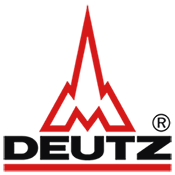 After more than 37 years representing the Klöckner - Humboldt - DEUTZ brand, we have enough experience to give you advice and get the best performance from your engine, and also to offer you quick and effective solutions in your repairs
OEM spare parts for Marine and Land-based DEUTZ engines and Cogeneration Plants
Turbochargers, Starters, Alternators, Pistons, Liners, Cylinder Liners, Valves, Crankshafts, Camshafts, Pistons, Water Pumps, Oil Pumps, Oil Coolers, Injection Systems, Cylinder Heads, Control Units, Gaskets, Filters, Belts,...
REQUEST A QUOTE IN JUST A FEW MINUTES

Subscribe to our Newsletter
You will receive information of interest every month about offers, spare parts, engines, injection systems, the latest news from the industrial sector…