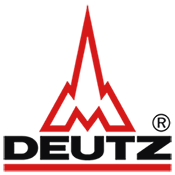 After more than 37 years representing the Klöckner - Humboldt - DEUTZ brand, we have the experience necessary to know the weaknesses and strengths of its engines

OEM spare parts for DEUTZ Engines

Conrad F Meyer offers you 50 years' experience to ensure that your engine meets your expectations. We offer you OEM DEUTZ spare parts for a fast and effective repair.
These are parts designed and tested specifically for DEUTZ engines, providing you with unrivaled performance and a long service life.
Turbochargers, Starters, Alternators, Pistons, Liners, Cylinder Liners, Valves, Crankshafts, Camshafts, Pistons, Water Pumps, Oil Pumps, Oil Coolers, Injection Systems, Cylinder Heads, Control Units, Gaskets, Filters, Belts,...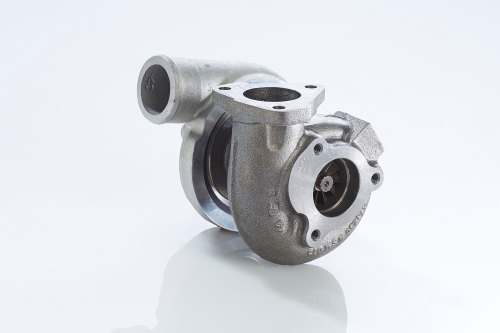 TURBOCHARGERS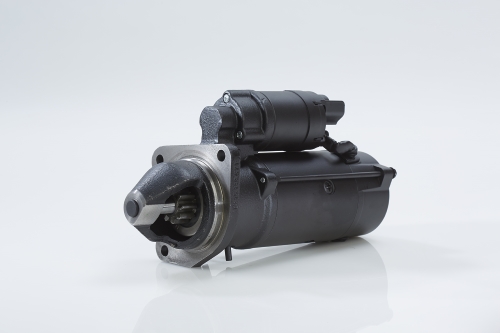 STARTERS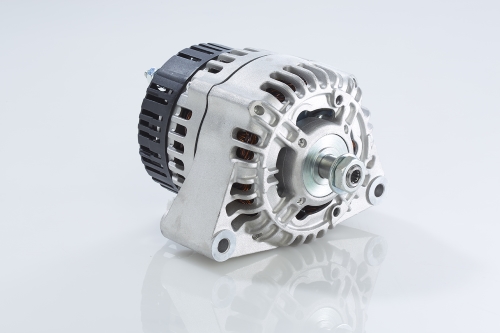 ALTERNATORS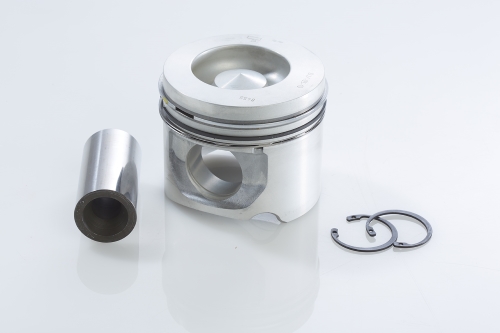 PISTONS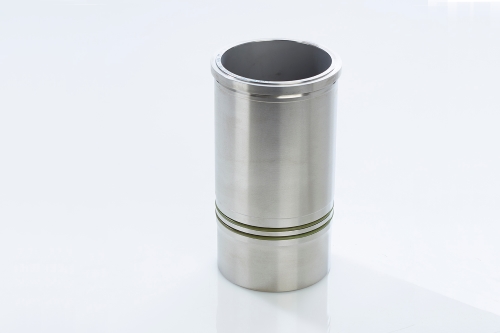 CYLINDER LINERS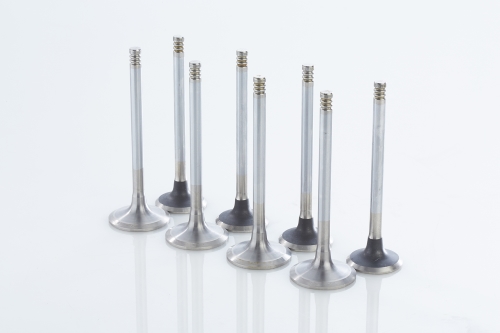 VALVES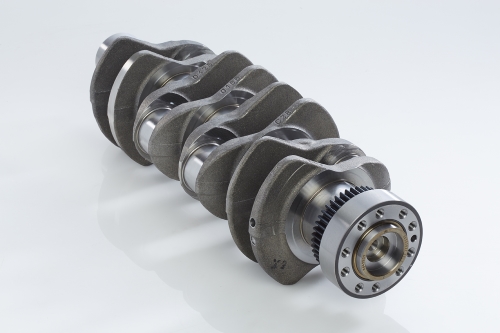 CRANKSHAFTS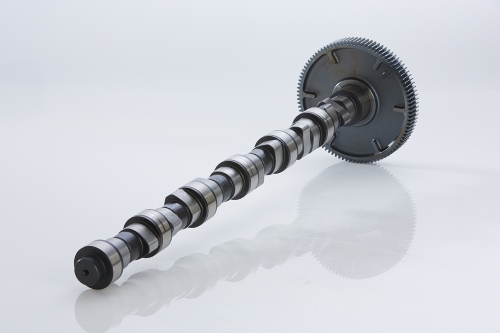 CAMSHAFTS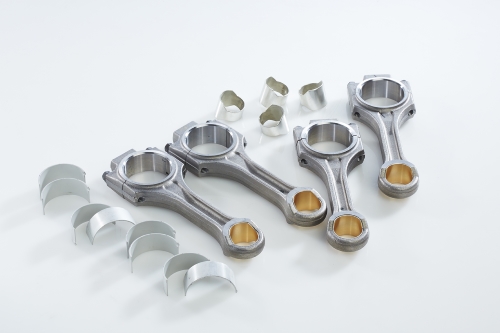 CONNECTING RODS AND BEARINGS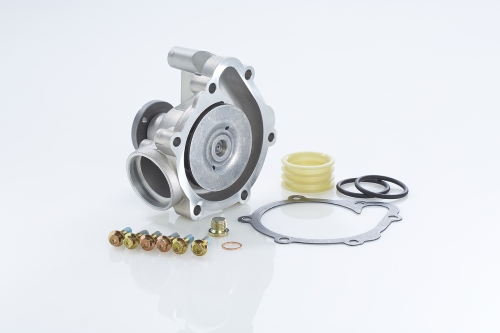 WATER PUMPS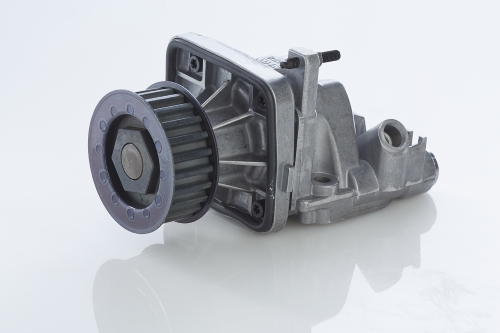 OIL PUMPS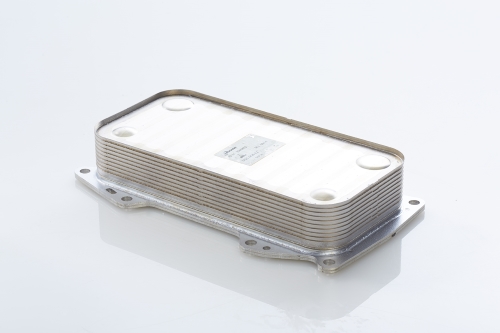 OIL COOLER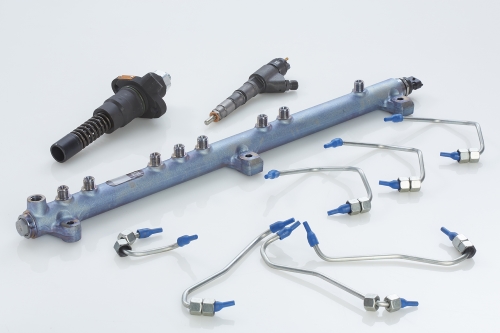 INJECTION SYSTEMS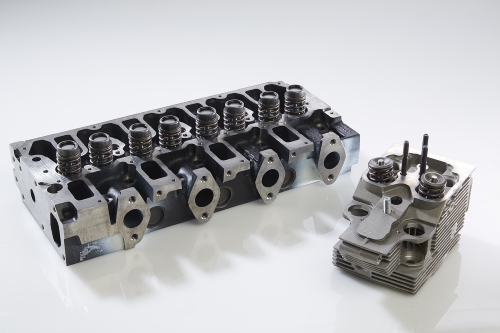 CYLINDER HEADS
SEALING AND SAFETY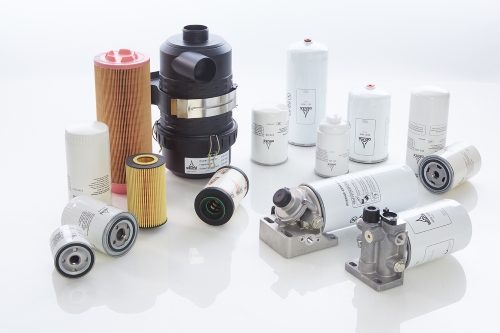 FILTERS

For a fast, complete and competitive repair
CONRAD F MEYER
The DEUTZ diesel engines have traditionally been designed so that they are useful and easy to repair. Adapted to your engine and the characteristics of the repair, our kits contain all the necessary spare parts as well as wear parts. In addition, they can be customized according to your specific needs, for a competitive price, with the 100% of original OEM parts and full warranty. The fast and reliable supply by the DEUTZ service network minimizes the period of inactivity of your engine and allows you to continue with your work.
The skills of Conrad F Meyer are based on:
50 years' experience
Knowledge of the engine and its components
Command of the manufacturing processes
Flexibility in logistics management in our facilities

Our exclusive focus on products such as Deutz for 50 years allows us to provide assistance and supply the best parts for a fast and competitive replacement
REQUEST A QUOTE IN JUST A FEW MINUTES

Subscribe to our Newsletter
You will receive information of interest every month about offers, spare parts, engines, injection systems, the latest news from the industrial sector…